What People are saying about their homer t :
Plays and sounds great! (Turbo '62)

Guitar Player Magazine
The Homer T feels, plays and sounds better than everything else I tried.

Mike M.
Every once in a great while you hold a guitar or bass and it just fits. The Primal just fit ! So now it's mine. Thank you for creating such a great instrument.

Jeff P.
I fell in love with this guitar.

Alex Fornari
It's just a beautiful instrument and I can't believe how natural the relic-ing looks - so authentic!

The weight is phenomenal…it's so light, it's like a feather.

Chris C.
I can't believe the sustain and power this guitar has.

I don't know what kind of magic sparkle dust you threw on this guitar but it sounds amazing.

Michael K.
FREE Shipping & FREE Custom Embroidered "Homer T. Guitar Co" ProTec Deluxe Gig Bag
Risk Free Guarantee
We guarantee that you will love your Homer T.
If you don't...
you have 14 days from the time of delivery to contact us to set up a FULL REFUND.
Guitar Player Magazine On Homer T's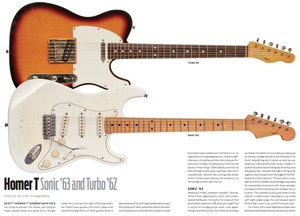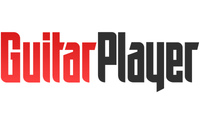 "The bottom line is the Sonic '63 is a thoughtfully crafted guitar that goes easily where you want it to and would be an excellent choice for any Strat aficionado looking for an inspiring instrument at a sensible price."
READ FULL REVIEW ON SONIC '63 AND TURBO '62
CUSTOM SHOP QUALITY WITHOUT THE CUSTOM SHOP PRICE
WE'LL CUSTOMIZE YOUR HOMER T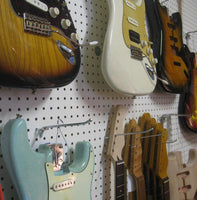 CHECK OUT MORE COOL GEAR
Homer T guitars are made and sold at Harbor Music in Redondo Beach, CA. Visit HARBOR MUSIC online for more guitars, pedals, amps, repairs, lessons and more.
VISIT HARBOR MUSIC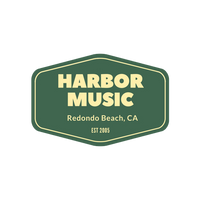 VISIT OUR SHOWROOM AT HARBOR MUSIC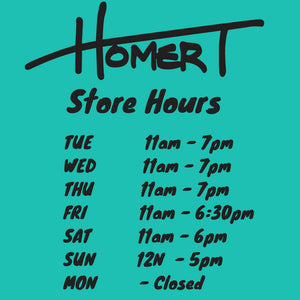 Visit Us
We're open 6 days a week in Redondo Beach, CA.